Lyssett Montgomery
Director of Community Relation and Reference Department
It is an honor and a privilege for me to be part of the DTB Inmigrante LLC work team, since we are not only people working in their area or department, but we are also part of a FAMILY that is 100% focused on the service not only to our clients but that goes further and reaches our community.
Always looking for how we can support and innovate every day to become not just another immigration office, but a place where people feel as a family when they arrive and are unconditionally supported by each member of it. We strive to be different in every way in order to better serve you. My role as Director of my Department is to create connections, partnerships, fellowship and mutual support with Organizations, Churches, establishments and everything necessary to be able to offer an INTEGRAL SERVICE to our Clients and to be able to be of support to those who need it, having the necessary contacts to provide immediate support; in this way when one of our clients needs us to support him with another service that we do not offer, such as medical assistance, someone to help him prepare his taxes, wants to obtain his first home, needs to locate a Church or Support Organization, etc; by having a list of references, we can immediately tell them where they can go to receive the support they need.
Deysi Garcia
Office Manager and Director of the Evidence Department
Hello, my name is Deysi Garcia, and I am the Director of the Evidence Department and the Office Manager and DTB Inmigante LLC. I was born in Oaxaca, Mexico, and at the age of 7, I immigrated to the United States with my family in search of a better future. I went to school in Phoenix, Arizona, and despite being undocumented in this country, I never let that be an obstacle in my life. After 20 years of being undocumented in the United States, I was able to obtain my residency, and now I am in the process of obtaining my citizenship. All the years that I was undocumented in this country helped me to understand what undocumented people go through on a daily basis, which is why I became interested in working with immigrants. In the office, I focus on court cases and work closely supervising the evidence section and translations. The reason I enjoy this occupation is that it allows me to be a part of every success our clients have and to see how it changes their lives when they change their legal status. My passion is to serve and support those in need, and working with immigrants allows me to do that and much more.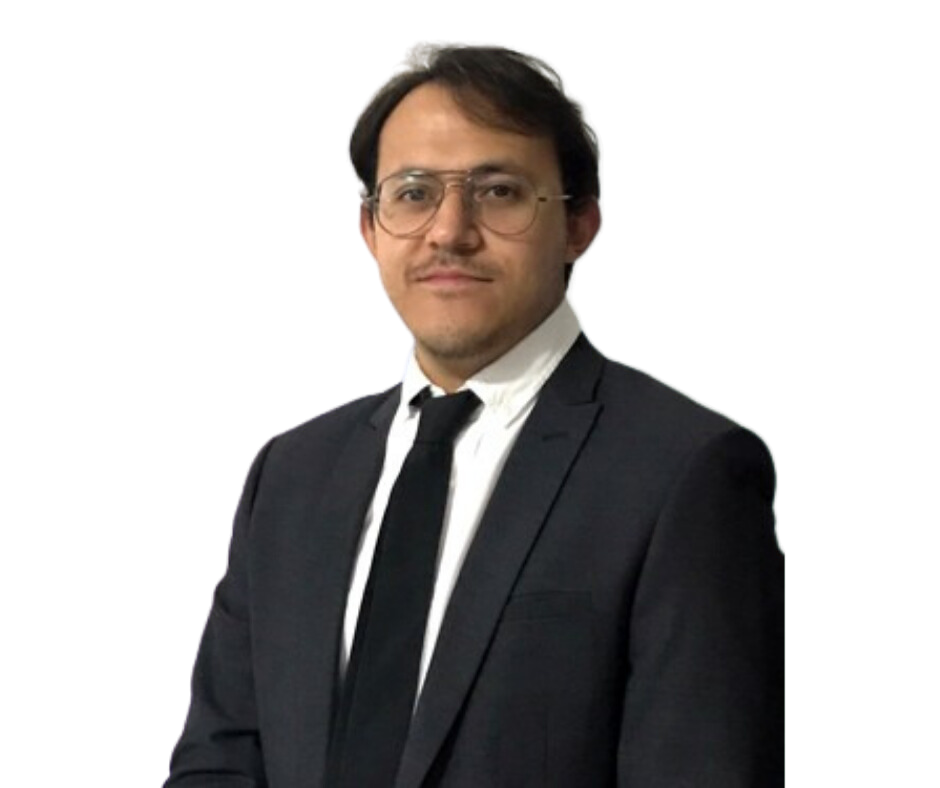 Diego Isaac
Customer Service Representative
Hello, my name is Diego Isaac and I am an Customer Service Representative, I have a degree in Marketing and Training. I speak fluent Spanish (as my mother tongue) and English. I have worked as a customer advisor and customer service representative for the last few years. My role at DTB Inmigrante LLC, gave me a new perspective of seeing life. Helping people in all their problems and helping them fulfill their goals and dreams is what I seek the most. I am very happy to be part of this great family and I will do my best to help you achieve your immigration goal.